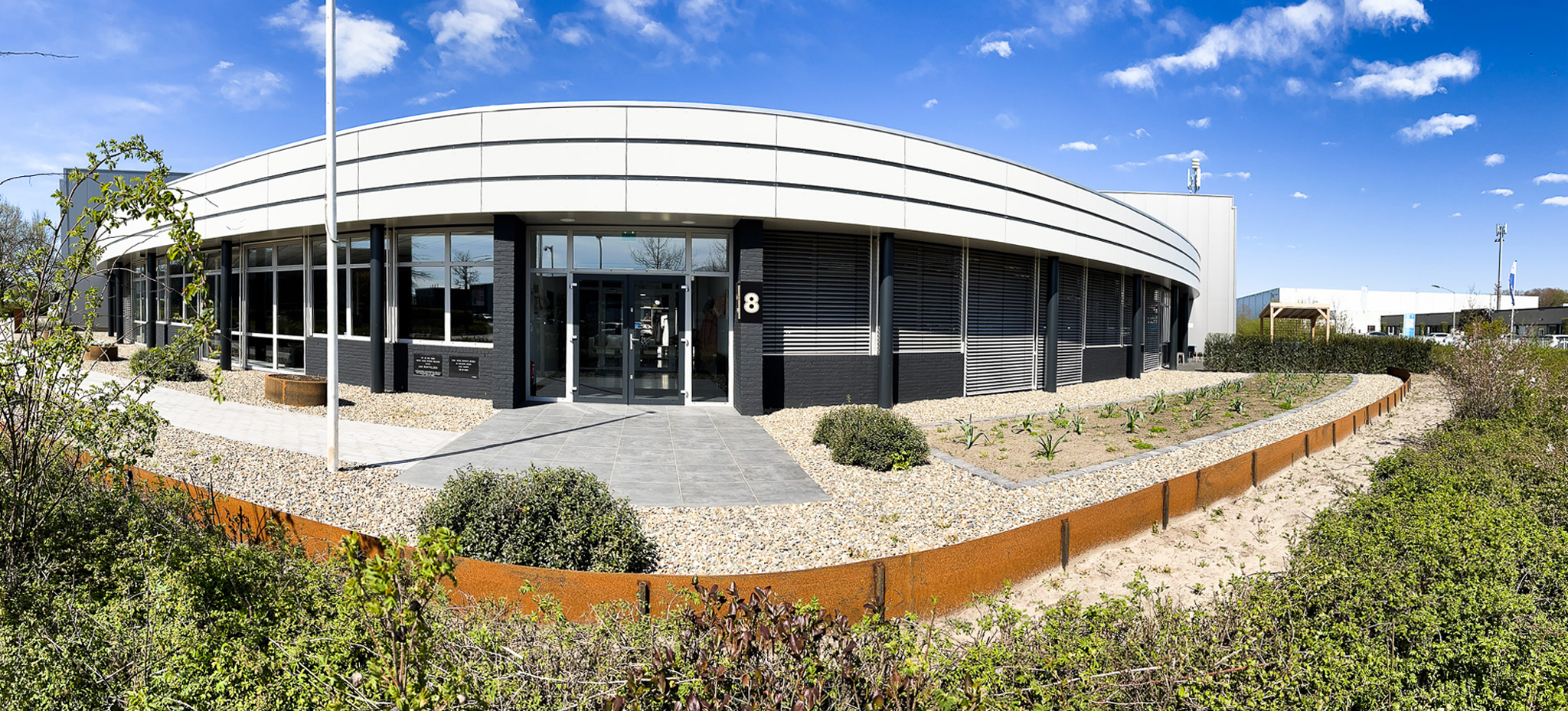 About Rogon
---
We are Rogon. Since 1994 we have been traveling the world to find the most beautiful, inspiring textile fashion for every home and garden. Inspiring retailers large and small is in our genes, but what inspires us? If we are honest, the answer to this question has changed little in recent years: textiles! From our home base in Helmond, the Netherlands, we have been flying all over the world since 1994. For you we look for and find beautiful, functional, durable and above all passionately manufactured interior textiles. Designed in the Netherlands and produced with the same passion in the world.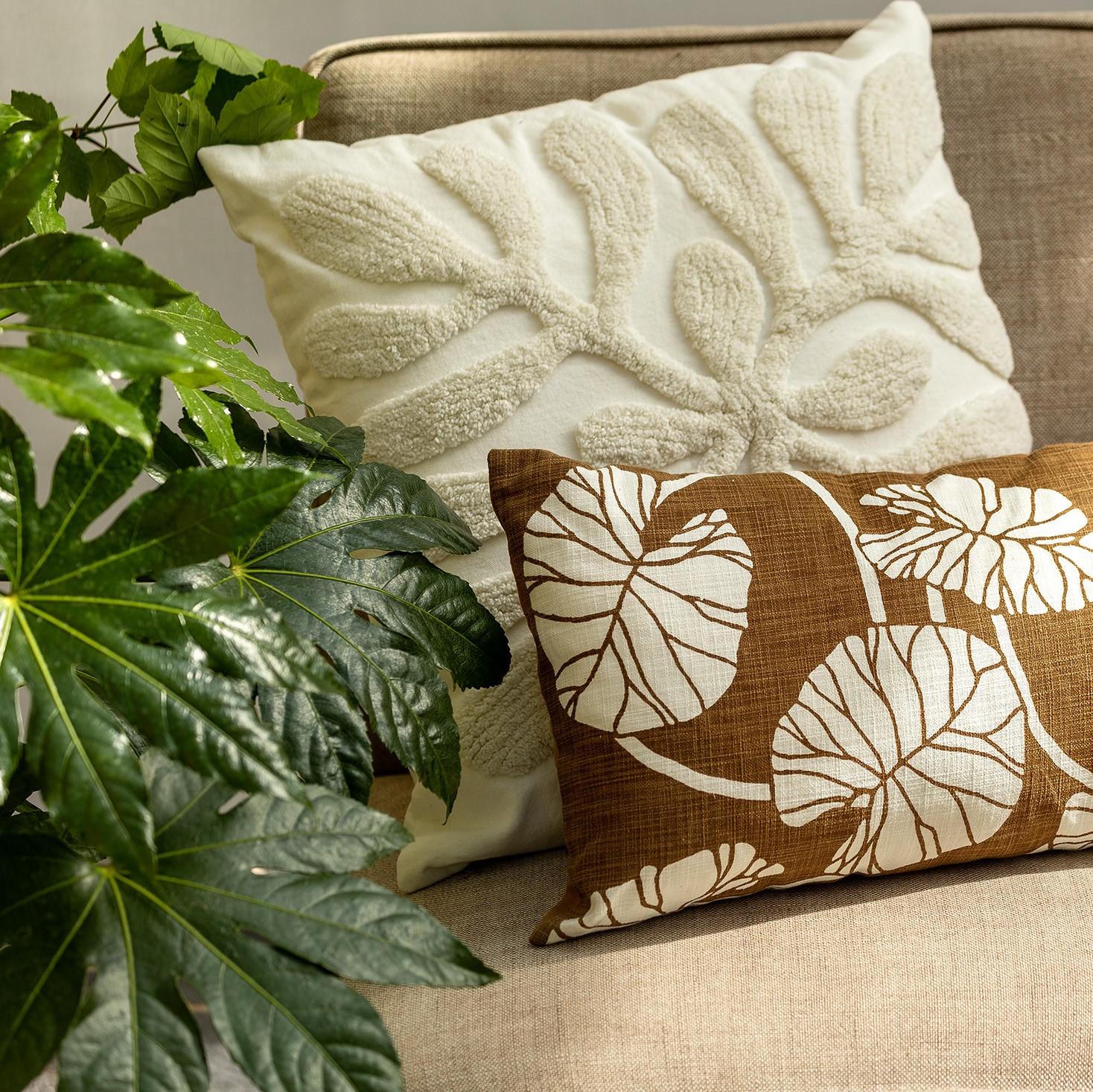 Family business
We are a family business and it shows. Our focus is on the long term when it comes to our products and relationships. Key words in our vocabulary are responsible, high quality and sustainable. We are proud of our employees and our loyal customers, and we are all equally driven to be leaders in the interior textiles industry.
What do we have in house?
The process starts with the expertise of our Category department, they sourced for the finest fabrics and designs. With the help of Quality Control & Social Compliance we strive for the right standards in ethics, sustainability and quality. After which logistics and Supply Chain come into play. As we have all our products in our own warehouse, stock management is very important. With the sales support team, our (key) account managers BENELUX, Germany and France ensure that Rogon continues to grow. Besides our B2B fulfillment in various brand stores and both offline and online, E-commerce takes care of the needs of online consumers. With a solid marketing strategy, all these facets come into their own. We aim for continued growth within our organization by putting the right people in the right place.
Sustainability
Awareness and approaches are central to Rogon. We are aware of our ecological footprint and its impact on the world. Therefore, we are continuously working on making the company more sustainable. From the process to packaging and from cotton ball to inner pillow. Rogon likes to contribute to a more sustainable world.
Want to know more about sustainability within Rogon? Read more here.
Terms and conditions
Download or read the Terms and conditions.