Sustainability
---
Awareness and approach is central to Rogon. We are aware of our ecological footprint and its impact on the world. Therefore we are continuously working on sustainability within the company. From the process to packaging, from cotton ball to cushion. Rogon contributes gladly to a more sustainable world. On this page you can read all about our standards and certifications. We show you which organizations we are affiliated with and which labels we are allowed to carry as a company.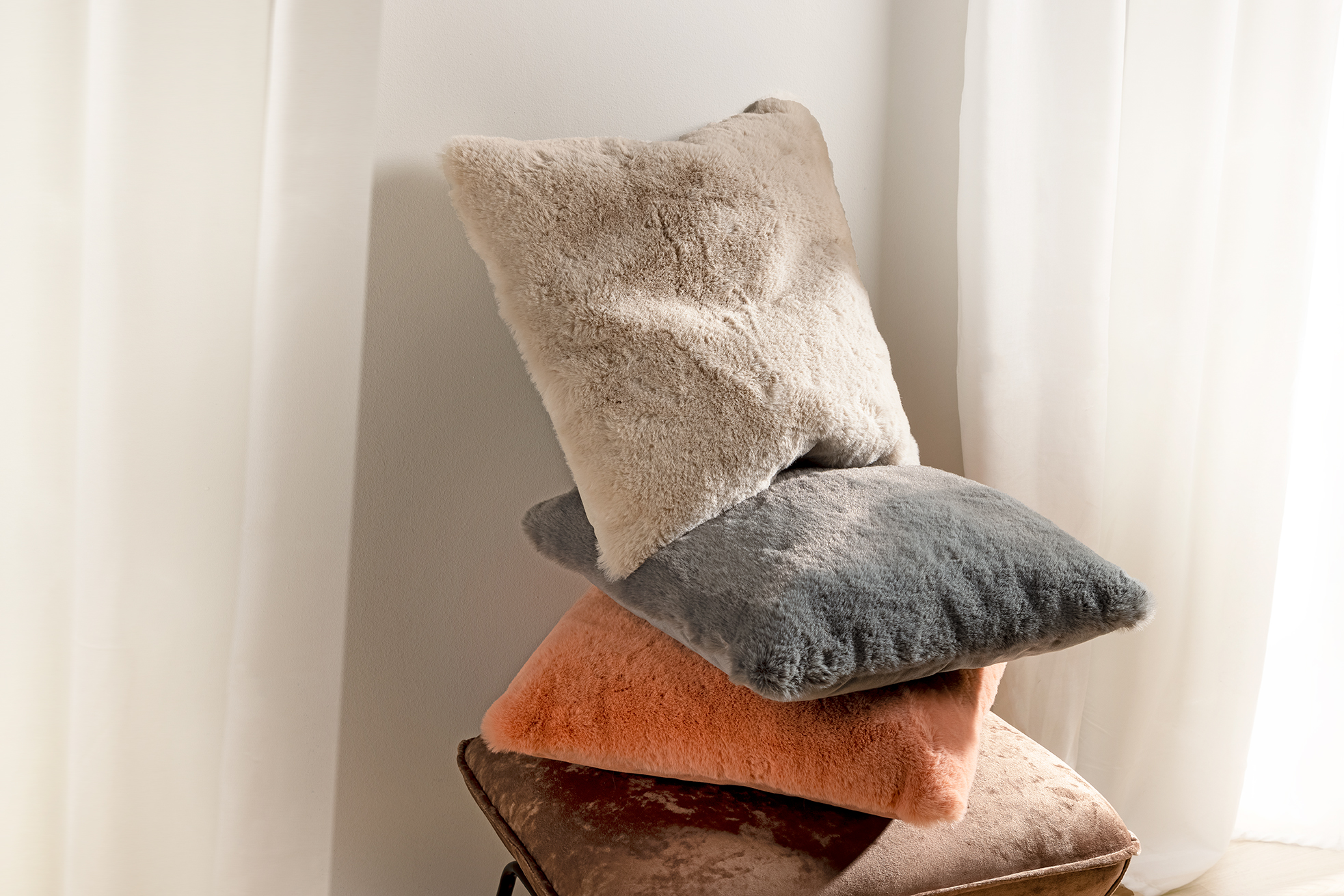 Member of Amfori BSCI & Amfori BEPI
Transparency and a good working and living environment, not only for our own employees but also for our suppliers. We have been working closely with our regular partners in the Far East for years. We are very aware of social compliance and ensure that our partners in the Far East are stimulated through audits to continue to meet our requirements within working and environmental conditions. We are proud to tell you that we as Rogon are a member of Amfori BSCI and Amfori BEPI.


The Amfori BSCI Code of Conduct is based on important international labour standards to protect workers' rights, such as conventions and declarations of the International Labour Organization. United Nations Guiding Principles on Business & Human Rights and Guidelines for Multinational Enterprises from the Organisation for Economic Co-operation and Development.


In addition to the well-being of our employees, partners and suppliers, we are concerned with actively addressing environmental challenges. Founded in 2013, Amfori BEPI offers a comprehensive range of services that enable companies to drive targeted environmental improvements in their supply chain and take targeted action.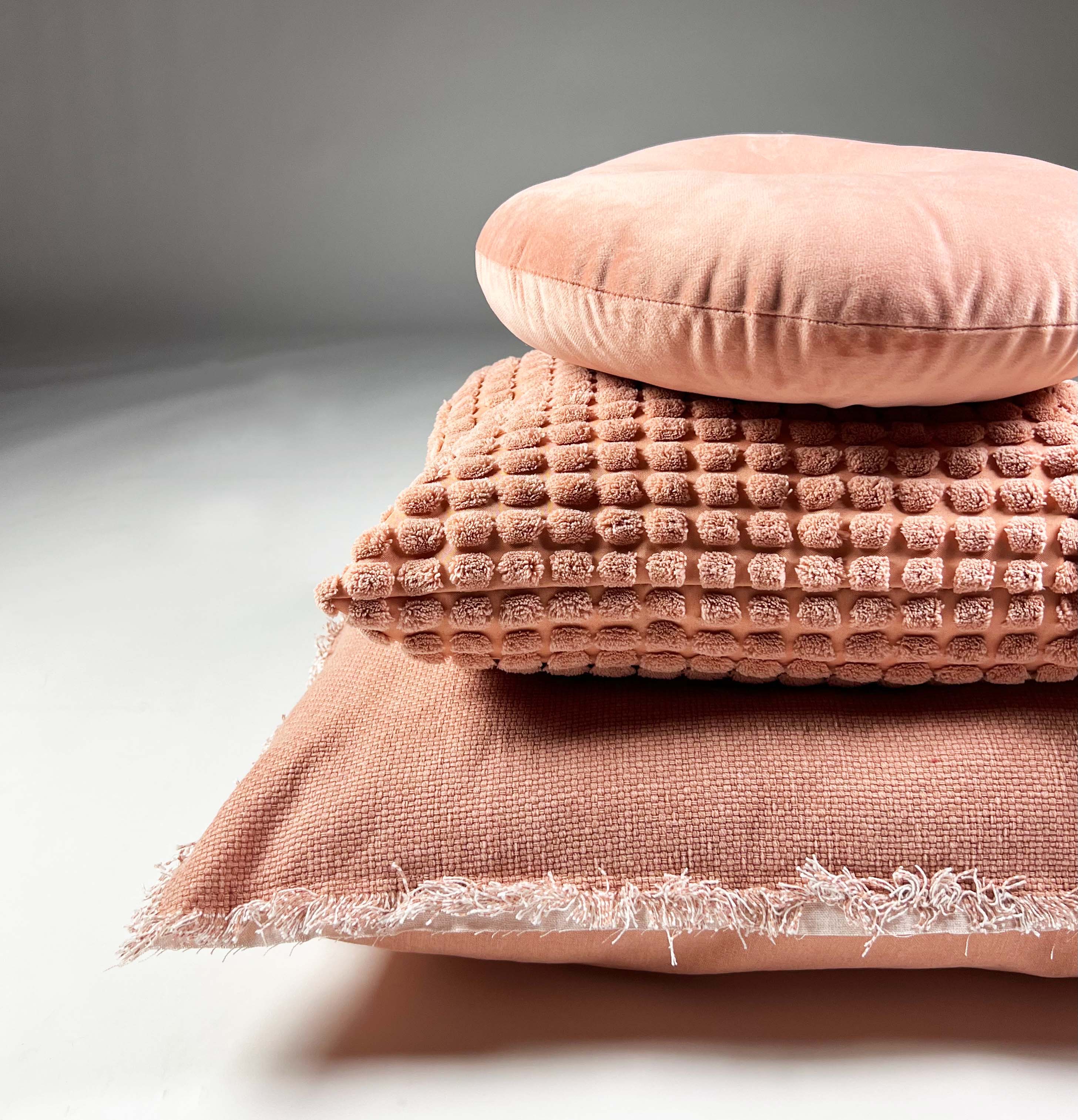 BCI
Some of our cotton is produced according to the guidelines of the Better Cotton Initiative (BCI). BCI is a global non-profit organization and the largest cotton sustainability program in the world. BCI started over ten years ago with the aim of improving global cotton production for both cotton growers and the future of the environmental and cotton sector.
BCI truly supports cotton farmers. The focus is on providing training and learning opportunities for these farmers to adopt more environmentally, socially and economically sustainable production practices. Our BCI-certified cotton farmers produce cotton in a manner that is environmentally responsible. For example, by minimising the negative effects of fertilisers and pesticides and caring for water, soil health and the natural habitat.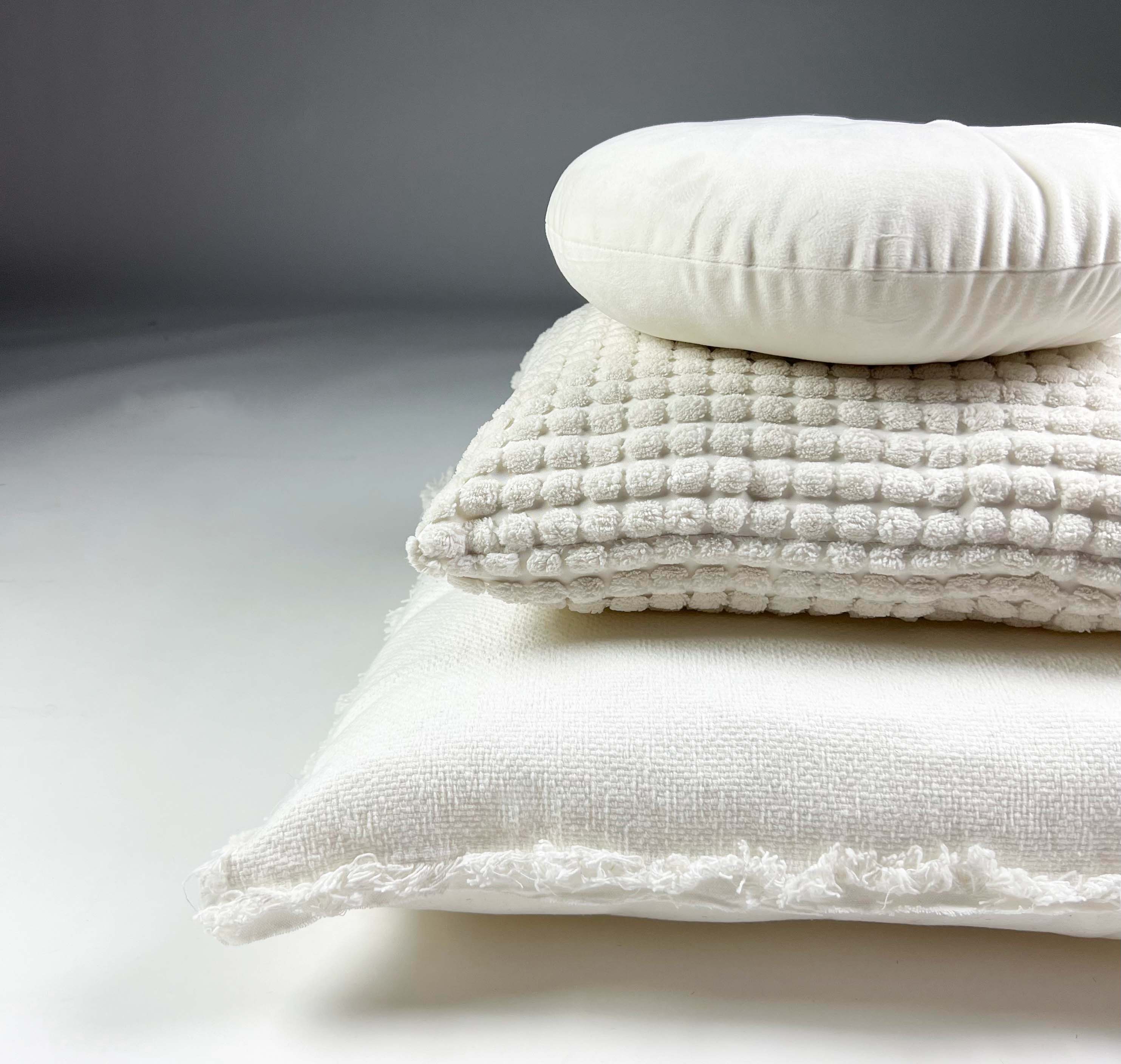 Oeko-tex
Rogon wants to be sure that we offer a good and safe product. Therefore, our products are Oeko-Tex Standard 100 certified. Oeko-Tex Standard 100 is a global certification system for both raw materials and textile products. In Rogon, it concerns both the cushion cover, pillow filler and our plaids and poufs.


Our entire production process is tested so that we can say with certainty that our articles are harmless to humans. Our products are tested for compliance with the legal rules and regulations concerning environmentally harmful substances such as heavy metals, harmful colourings and plant protection products.